Entertainment
"How Olamide cheated on his wife with presenter Maria Okan and a 19-year-old undergraduate" – Singer Temmie Ovwasa continues to spill
Nigerian singer Temmie Ovwasa, also known as YBNL Princess, has opened up about her former record label boss, Olamide, and his alleged infidelity record.
Temmie, who was formerly signed to YBNL Nation, took to her social media page to share this revelation days after sharing lengthy details of her experiences during her time with the label and why she decided to leave.
Her disclosure was prompted by the death of singer Mohbad, who accused his label boss, Naira Marley, of assaulting him when he tried to leave the label.
She had previously stated that she was forced to live in the same house as Olamide's wife, who allegedly treated her like an errand girl. She also claimed that his wife constantly mistreated her and spoke down to her in public because the label lacked structure.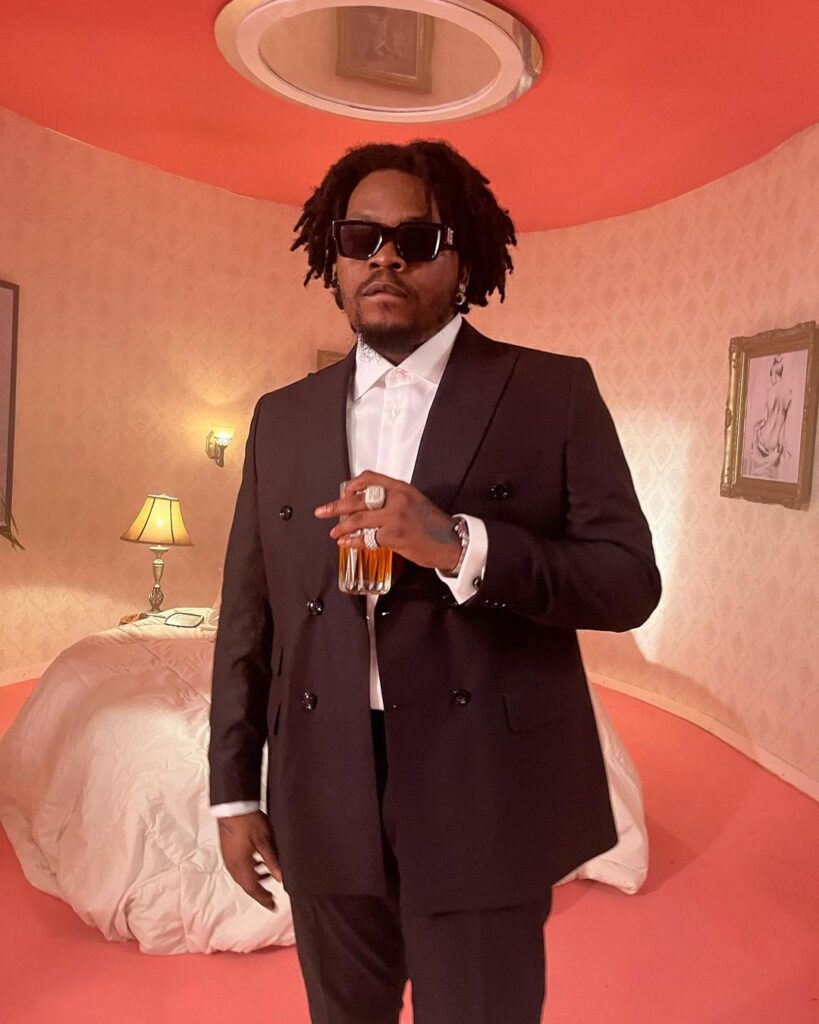 In a new development, Temmie has shared how the singer allegedly cheated on his wife with TV presenter Maria Okan, who once accused him of impregnating her and refusing to take responsibility for the child.
Temmie has alleged that Olamide Baddo also had an affair with a 19-year-old student of Ajayi Crowther University and recounted how his wife criticized her for not informing her about the affair.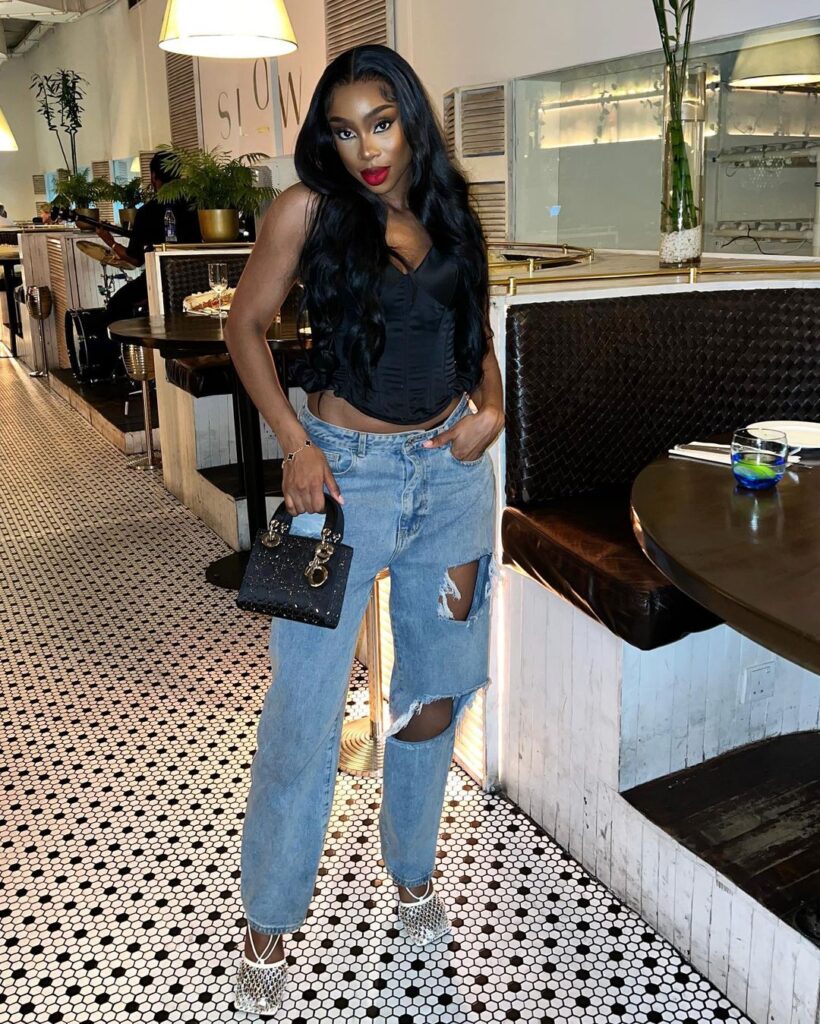 In the now-deleted posts, she wrote,
"First time I went to Lagos, I went with my older male cousin. He had more sense than me so of course he was asking questions, Olamide told me he preferred that he shouldn't come back with me, in my naivety I told him not to come back with me.
You did the same thing when Lyta's dad was asking questions,
If your intentions aren't sinister why do you have a problem with older, more experienced people being part of your artist's lives!? Your underaged artists with underdeveloped prefrontal cortexes,
If you have pure intentions why did you need us to be alone?
The same contract that you did not honor? You stopped honoring the contract 2 years before you told me it was over and the contract had not even expired!!!!
would be minding my business in the room and your wife would be coming to ask me about the girls you're chatting with,
There was a 19 year old girl from Ajayi crowther university that I met at your place, I was dumb af and just thought she was friend to you so I followed her on IG, only for your wife to start grilling me and asking questions when she found out you were cheating with that girl! How that one take be my business!!!

I still remember that girl's name and this wouldn't be my business if you didn't make me a part of it unprovoked!!
You made me share lipstick for Maria Okan's brand as giveaway. your girlfriend! Knowing fully well was interacting with your wife! Dropped me smack in the middle of chaotic cishet women who would do anything for male validation!

I just wanted to sing!!!!
I overheard your wife's mother talking shit about me, telling her daughter to be careful, all through my stay in your house I wore long pants and shirt be cause I needed her to know I only came to sing, | wasn't even attracted to men!!!!!!!!!

Own your power, own up to your mistakes and do better!
Artists are not your family, it is business.

You told me to collect my logins from Bolaji Kareem, he told me they were with you, asked you and you told me they're were with him, that's when I realized the game you're playing! And decided to live on!
Coward!"
See below,