Entertainment
"My girlfriend is still touch with a guy who once had c0itus with her and she calls him a family friend" – Nigerian man laments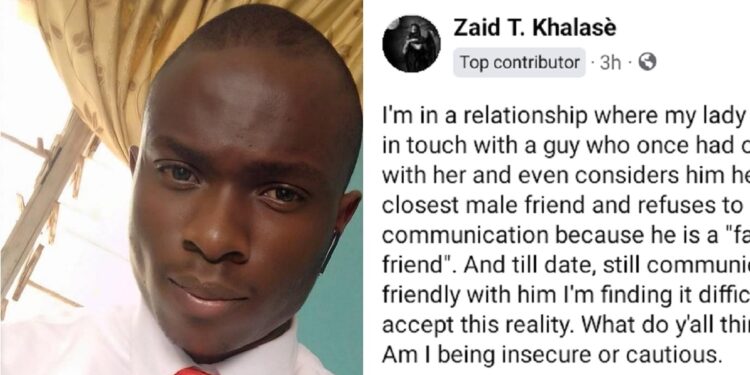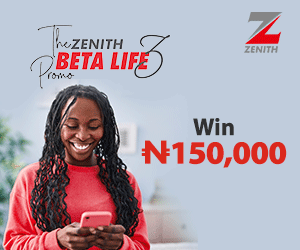 A Benue-based man identified as Zaid Khalase has taken to social media to lament his girlfriend's relationship with her supposed family friend.
According to him, the family friend was her ex-lover and his girlfriend considers him to be her closest friend and has refused to cut communication with him.
Sharing his predicament in a Facebook group, he asked for guidance as he wondered if he was being insecure or cautious about his girlfriend and the awkward relationship she still kept with her former lover.
He wrote;
"I'm in a relationship where my lady is still in touch with a guy who once had coitus with her and even considers him her closest male friend and refuses to cut communication because he is a "family friend". And till date, still communicates friendly with him I'm finding it difficult to accept this reality. What do y'all think? Am I being insecure or cautious"