Entertainment
Stefflon Don floors trolls insinuating she's not over her ex, Burna Boy
Popular British rapper Stefflon Don has reacted after being humiliated by trolls who claimed she hasn't moved on from her ex-boyfriend, Burna Boy.
Recall that the singers went their separate ways in 2020 after being in a relationship for two and a half years.
Stefflon Don recently tweeted without any context about how she knew listening to things from her perspective would change many people's minds.
"Hearing my side of the story would change everything," she tweeted.
However, trolls swarmed her page with comments suggesting that the message was about Burna Boy and how their romance ended.
Reacting to her post a tweep wrote; "2 years and u never still forget your ex na wah oo🤣🤣🤣men plenty abeg we no won hear leave burna alone save the story for your self I hope u learnt from it abi u won chase clout with burna?"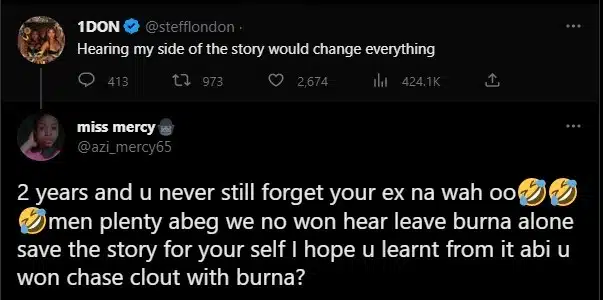 See other reactions below,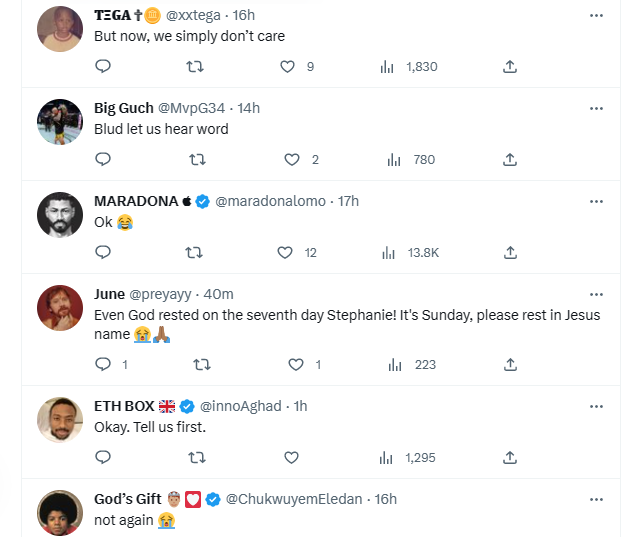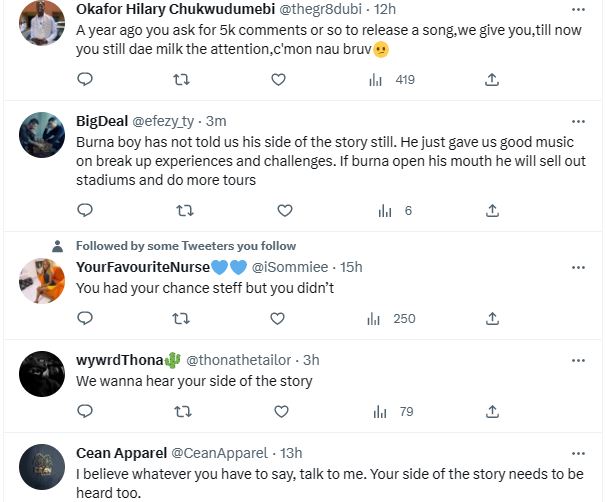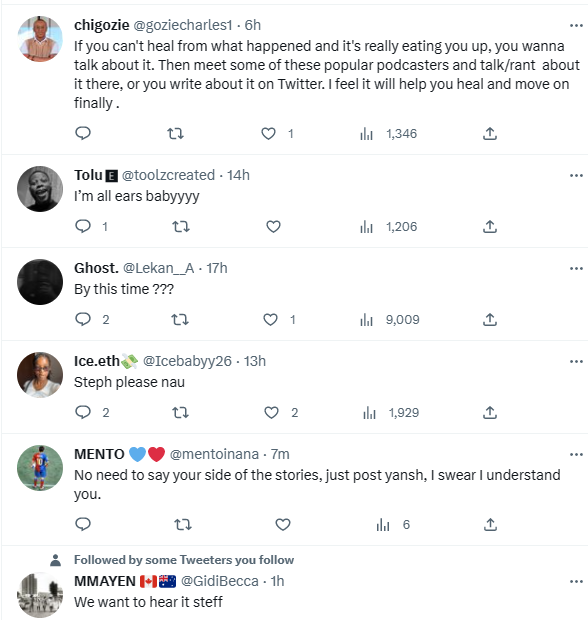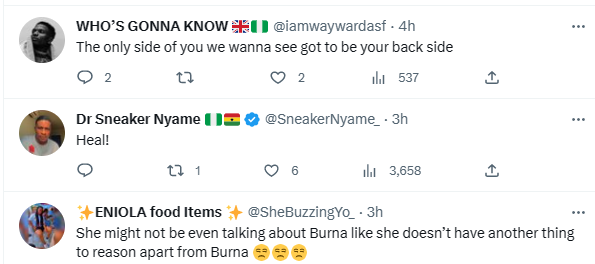 In a follow up tweet, Stefflon slammed those who believed her life revolved around her ex.
She tweeted;
"Delusional rats I have a life your brain cells must be the size of a sand grain are you not tired move along stray dog"