Entertainment
"He replaced me" – Lady breaks down in tears as boyfriend dumps her unexpectedly (Video)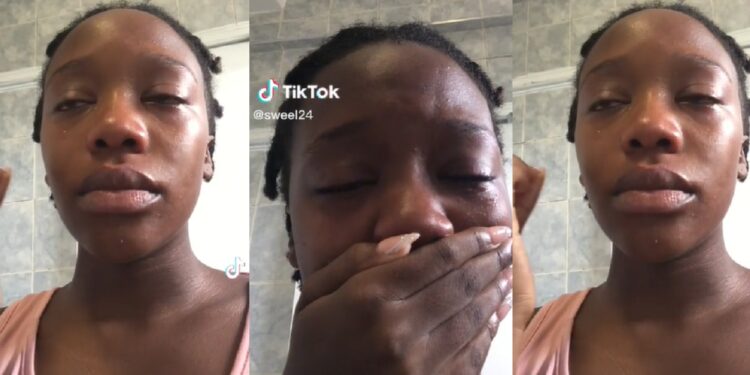 A heartbroken lady has taken to social media to sob bitterly after her man abruptly abandoned her for another woman.
She shared an emotional video of herself crying while narrating her story.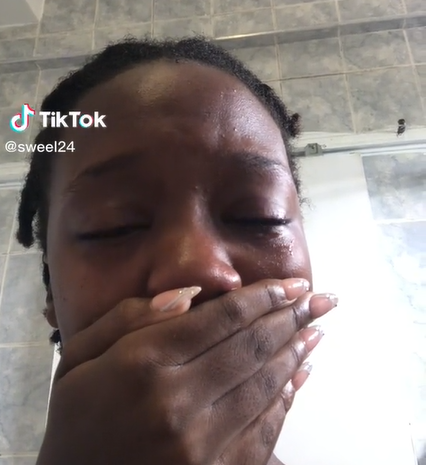 According to her, She knew they were never going to be together again, but it still hurts to see him with someone else and spoiling her with everything she asked for.
She wrote;
"It has happened he replaced me. I knew this day, I just didn't expect it so soon. I have accepted that we are never getting back together but I found Solace in him being single and focusing on his career.
I guess that he didn't have much to let go of but that certainly doesn't take away my pain. She looked so happy. She appears to be getting everything I begged for. This exactly worked my healing process needed, thanks a lot Rachel."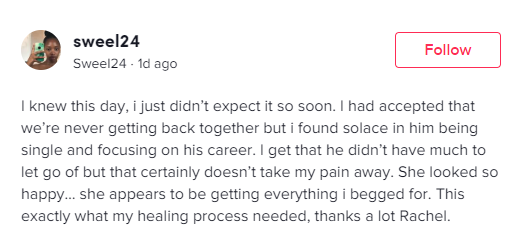 See the video,