Movie Reviews
What Happened To Mighty Ducks' Guy Germaine Star After The Movies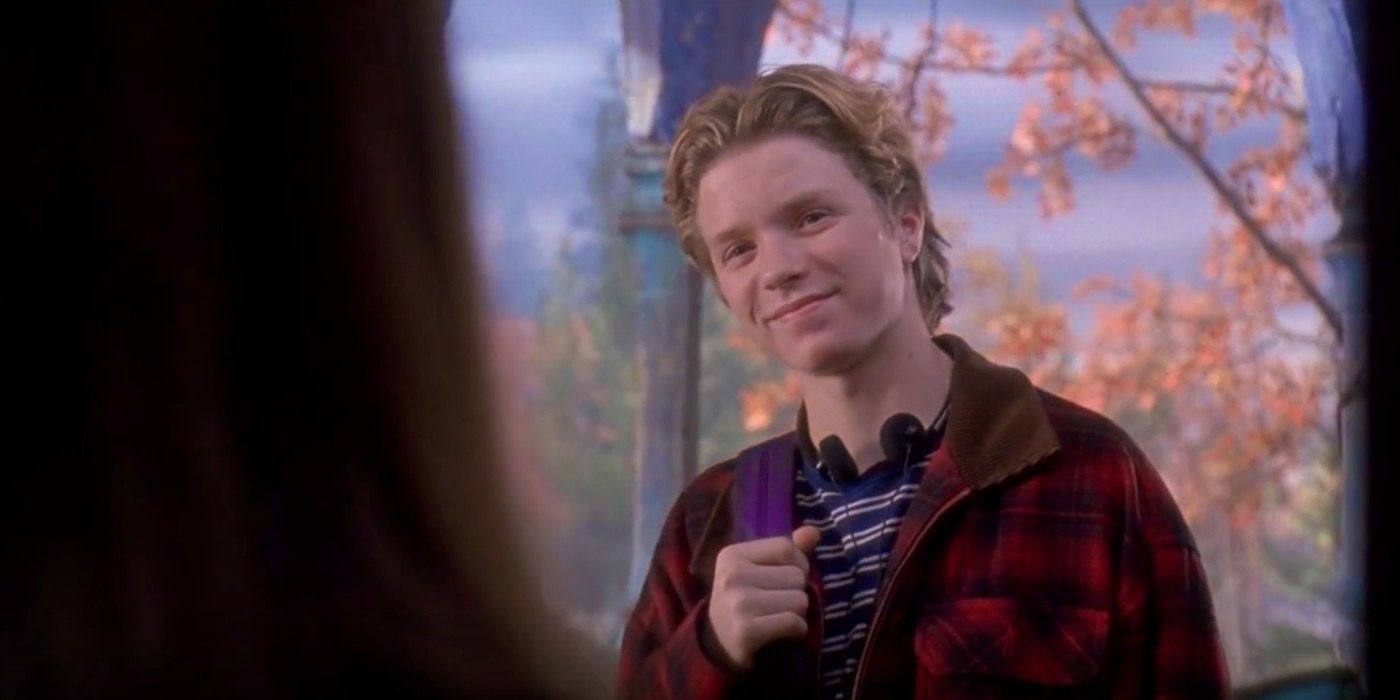 The Mighty Ducks' Guy Germaine was played by Garette Ratliff Henson, but what happened to the young star after the movie series end? Coming off the back of R-rated success such as the Young Guns movies, The Mighty Ducks was a big change of pace for star Emilio Estevez. The movie cast him as an attorney forced to coach a youth hockey team as part of community service, and in keeping with every underdog sports movie, gets them to work together and win. The Mighty Ducks was a big hit upon release, with the young cast including the likes of Joshua Jackson – who almost starred in Grey's Anatomy – and Kenan Thompson.
Estevez and the cast reunited for two sequels, though the former took a reduced role for D3: The Mighty Ducks as he was busy directing his first movie. The third outing received the worst reviews and lowest-grosses of the series, which marked the end of the franchise for many years. It also received a TV spin-off with Mighty Ducks: The Animated Series, which took some creative liberties with the concept by reimagining the titular team as talking ducks from space who also play hockey.
Related: Every Appearance By Ken Wu In The Mighty Ducks Franchise
While several actors from The Mighty Ducks ensemble decided to step away from acting in their adult years, such as Ken Wu, several stuck with it. Jackson is arguably the most famous, but Elden Henson – who played Fulton Reed – went on to a long career, which includes The Hunger Games: Mockingjay duology and playing Foggy in the Daredevil series. He also co-starred in The Mighty Ducks movies with his brother Garette Ratliff Henson, who played Guy Germaine. Guy was one of the best players on the Ducks and appeared in all three entries.
Garette Ratliff Henson had been an actor long before The Mighty Ducks, having appeared in movies like Arachnophobia and 1990's Captain America. During his time as The Mighty Ducks' Guy Germaine, Henson was an in-demand teen actor, with roles in The Adventures Of Huck Finn and 1995's Casper. However, after completing D3: The Mighty Ducks, Henson largely stepped away from acting to focus on going to college and has only appeared in a small number of productions since 1996.
The most notable include episodes of NCIS and Cold Case and the 2007 prison drama The Mannsfield 12. Garette Ratliff Henson appears to have left the entertainment industry behind, though he – alongside his brother – both returned for the 2021 Disney+ cameo-filled series The Mighty Ducks: Game Changers. This revealed what happened to Guy Germaine in the 25 years since the last movie, which revealed he was married to fellow player Connie (Marguerite Moreau) and that they had three children together.
Next: Why Emilio Estevez Barely Appears In D3: The Mighty Ducks