Metro
Zambia's Drug Enforcement Commission Boss Mary Chirwa under fire over her leaked goodies (see photos)
Zambia's Drug Enforcement Commission (DEC) Director General Mary Chirwa was a subject of social media discourse yesterday when some pornographic videos went viral with antagonists alleging that she was the person in the obscene video.
In the said multiple videos, a woman is seen posing in front of a camera while playing with her private parts.
But Zambia President Hakainde Hichilema through State House Press Officer Anthony Bwalya has defended Chirwa on the matter.
Bwalya said the President will not have time to comment on an allegation as he had alot more important to do in Kalumbila, where he is expected to commission a Nickel Mine today.
"That is just an allegation, do you really want the President to comment on an allegations? That will not happen. What will happen is and I will ask you to look out on your window and see people at the engen filling station they want jobs, they want an economy, that story does not hold, what is important is what is happening in Kalumbila, the President has given Mary Chirwa one job and that is to fight crime and fight crime to the latter. She has a job to do and that is the only thing the President is concerned about , she has a job to protect the integrity of the nation and that of the public resources," said Bwalya.
Meanwhile, some quarters have accused the Patriotic Front (PF) of former President Edgar Chagwa Lungu of doctoring the leaked video.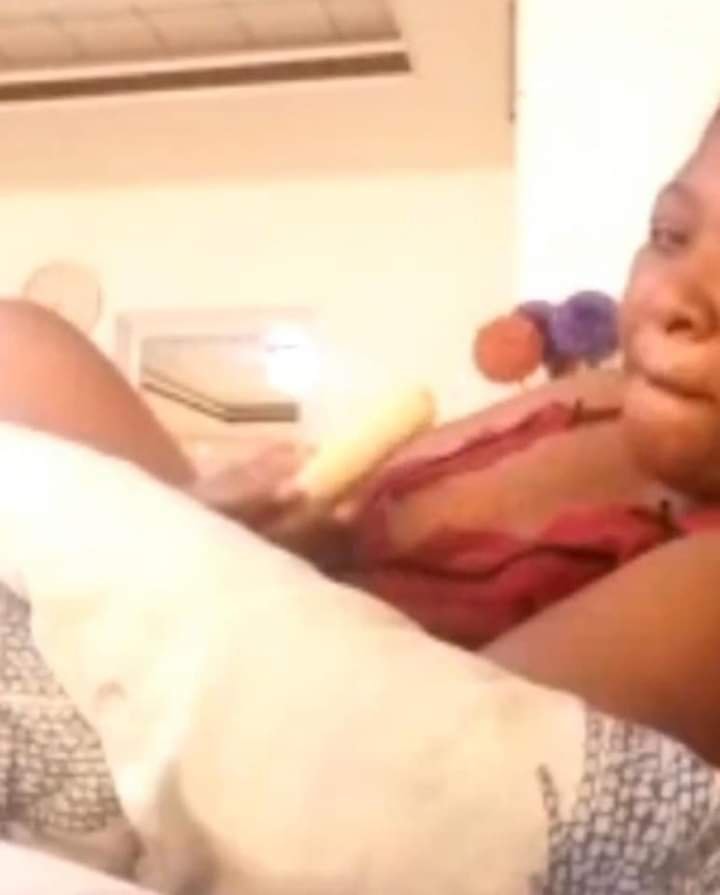 (Visited 8,334 times, 82 visits today)