5 Celebrities Who Died While On A Movie Set
Over the years, different actors have graced our screens and entertained us with their various talents.
Unfortunately, some tragedies have also happened behind the scene.
Below are 5 actors who died during a movie shoot.
1. The Crow
US actor Brandon Lee, a martial arts legend and the son of Bruce Lee, was shot and killed on the set of "The Crow" in 1993 in a case which set off a whirl of conspiracy theories about him being murdered by Hong Kong gangsters.
2. Midnight rider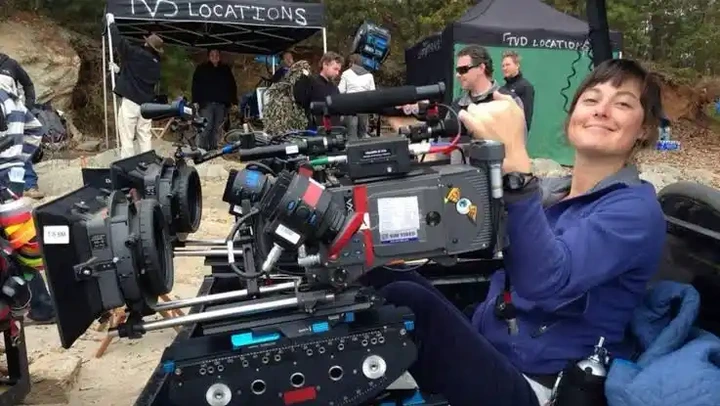 Camera operator Sarah Jones was run over by a train in February 2014 during the filming of a Gregg Allman biopic in rural Georgia.
The death of Jones, 27, and the injuries of other crew members hit by pieces of a metal bed frame that was on the train tracks as part of the production, put a heightened industry focus on film set safety.
3. Paul Walker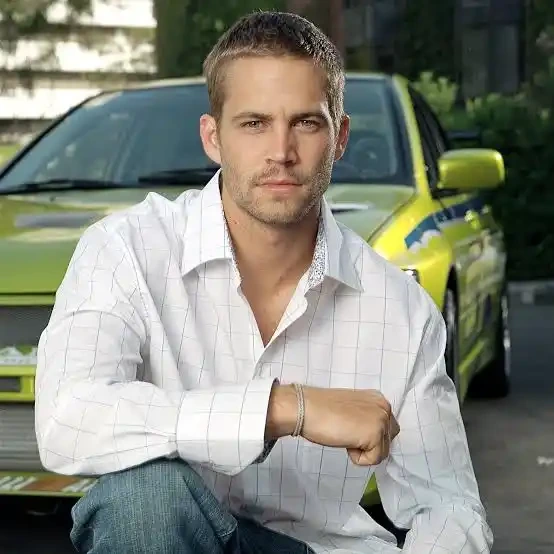 On November 30th 2013, Fast & Furious star Paul Walker died in a car accident after leaving a charity event with his former racing friend Roger Rodas.
The two were killed almost instantly when the Porsche Rodas was driving lost control and slammed into a tree.
Fast & Furious 7 was still in the middle of filming,
4. Dede One Day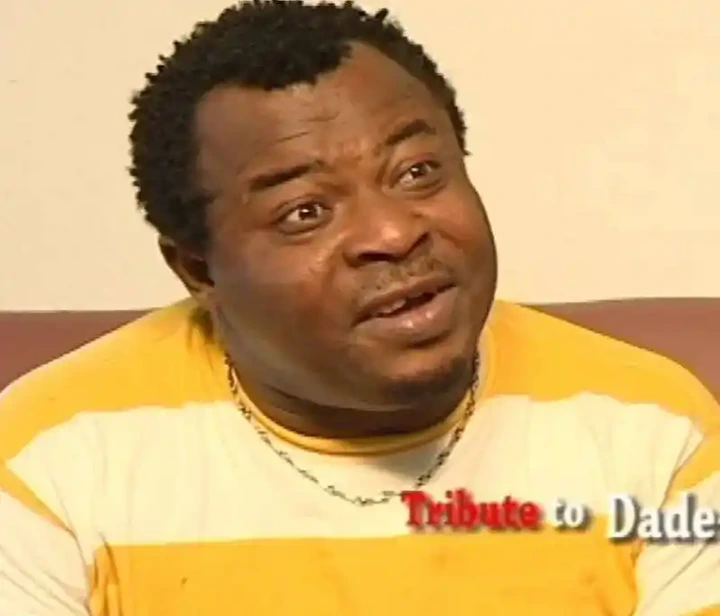 Dede One Day died after battling with high blood pressure after performing at an event.
He died later in the hospital in 2015.
5. Okwy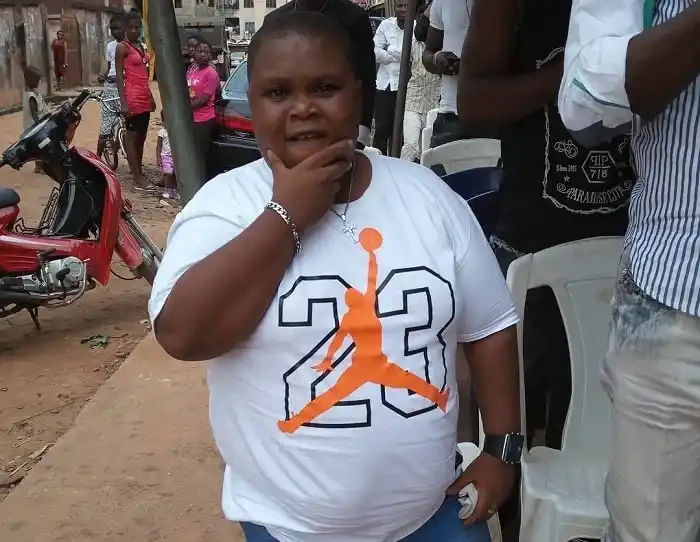 Actor Okwy , well known as Main Bossman in Nollywood, died in September 2018.
While filming a scene, he suffered an asthma attack and passed away.
Shortly after his tragic death, the deceased was laid to rest.
(Visited 15 times, 15 visits today)
Subscribe to our Youtube Channel :
Follow Us on Instagram